The Keizur family of Keizer, Oregon – the naming of a community.
Thomas Dove Keizur – spelled Keizer in this 1852 land grant documents for Donation Certificate No. 36 (Notification No. 177).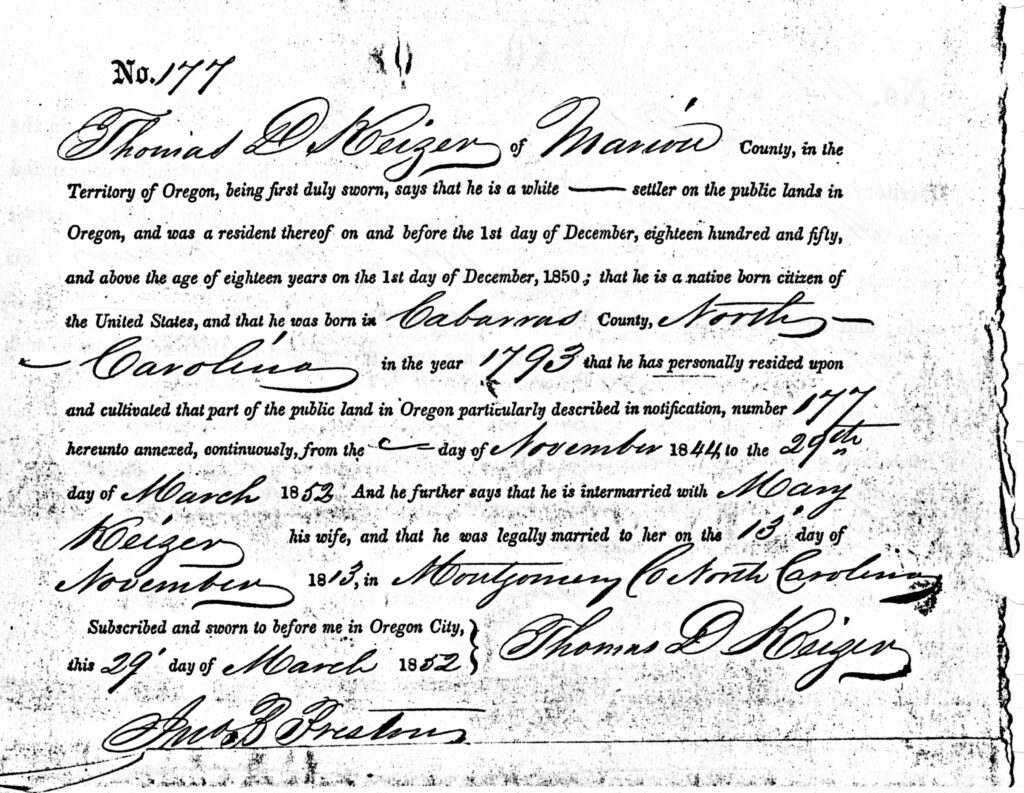 Keizer or Keizur – the spelling of our city and the founding family is a common question about our community.
Thomas Dove Keizur and his wife Mary (Guirley) were born on the same day in 1793 in North Carolina. Working their way west the Keizurs traveled to Tennessee then to Arkansas before heading north to Missouri. In mid-November of 1843, after six months on the trail, the 23-member Keizur family (including spouses and a brother-in-law) arrived in what is now the City of Keizer. The family spent their first winter in Oregon on the west bank of the Willamette River. They re-crossed the river in the spring of 1844 and claimed approximately 2725 acres on the east bank of the Willamette River (from River Road west to the river in present day Keizer).
Handwritten on 1852 and 1853 Land grant documents is the spelling of their surname KEIZER, thus began the transition for the community and some of the family members to take on this spelling of their KEIZUR family name. Thomas and Mary's names were spelled KEIZER for their Donation Certificate No. 36 (Notification No. 177). Each had equal shares of the 640 acres as noted in an 1852 document to "the General Surveyor" and signed TD Keizur and Mary Keizur. Thomas Dove's son, John Brooks (J.B.) seems to be the first family member to use the Keizer spelling.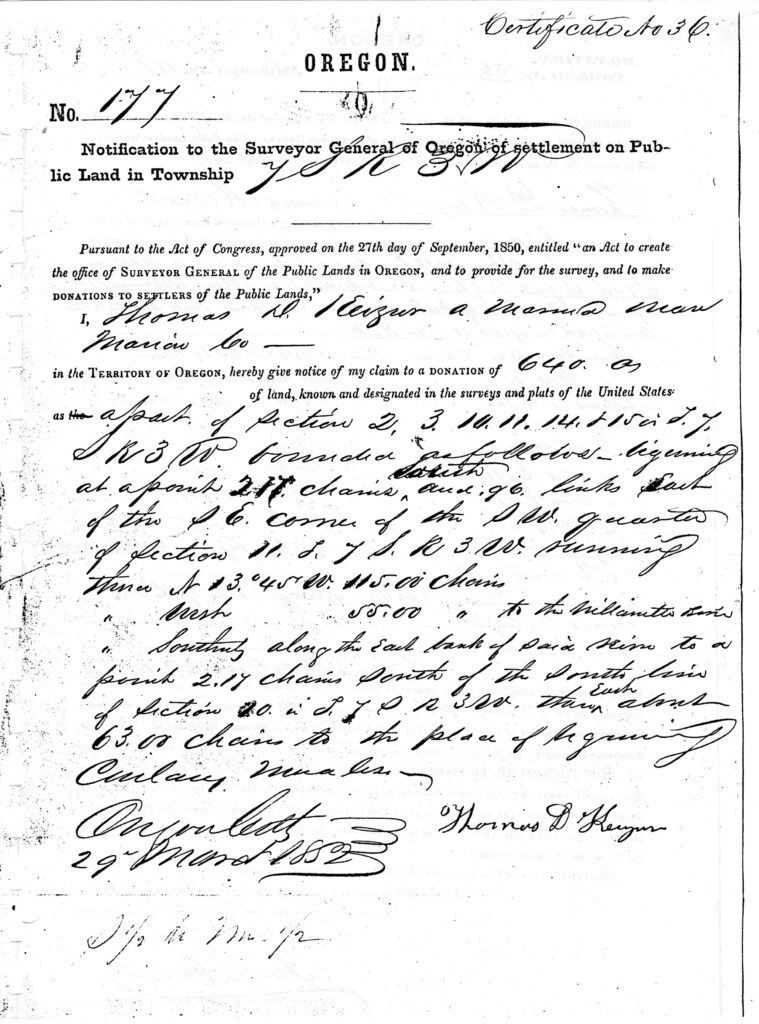 The southwest quarter of what is now the city of Keizer was settled by the Keizurs. This is the spelling they used, although various military and land records show the name as Keizer, Kizer, Kisor, Kaiser, or Keiser. Daisy Keizur Barrett and Ginger Ryley Powers, who researched their family, found 15 spellings in all.
Thomas Dove Keizur served two terms as a legislator in the Territorial Provisional Government. He was elected to train and lead the first military organization in the Oregon Territory. Captain T.D. Keizur was the first commander of what later became the Oregon National Guard. However, Thomas Keizur saw himself as a farmer and horse breeder. He is, in fact, credited with planting the first apple orchard in the Willamette Valley and bringing the first Morgan horses to the northwest.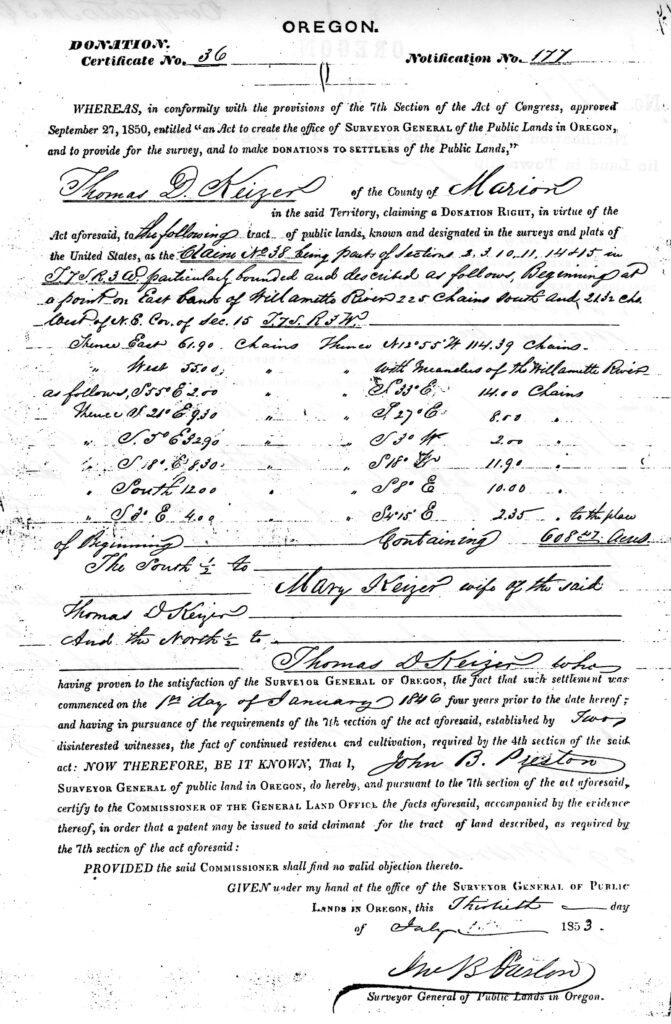 Thomas Dove Keizur passed away in 1871 at the age of 78. Mary Keizur preceded him by eighteen years. His legacy of pride, spirit and volunteerism lives on today in the community that bears his name and is the official motto of the City of Keizer.
Documents: (November 1844 arrival at Willamette River – residency noted)
1844 March 16 – Establishment of Oregon Rangers – signed KEIZUR, list of members KEIZER (TD & JB)
1850 Census, Marion County – TD KIEZER and KEIZER
1852 March 29 KEIZER Land Notification No. 177
1852 March 29 – Thomas D. KEIZUR X2 Notification to Surveyor General No. 177 Cert.No. 36
1852 May 3 – Document to General Surveyor signed TD Keizur and Mary Keizur
1852 Plat Map – Marion County –North Salem (source BLM) –Thomas Keizur, PC Keizur, JB Keizer
1853 July 13 KEIZER Donation Certificate No. 36 – Notification No. 177 – Surveyor General John B. Preston
1867 March 09 – Oregon City enterprise (Oregon City, Or.) – http://oregonnews.uoregon.edu/lccn/sn84022660/1867-03-09/ed-1/seq-3/print/image_681x658_from_0,762_to_3026,3688
1870 Census – East Salem Precinct – P.C. Keizur and family
1871 Obituary for TD KEIZUR – June 21, 1871 Weekly Oregon Statesman, Salem, Or., Page 3, Column 3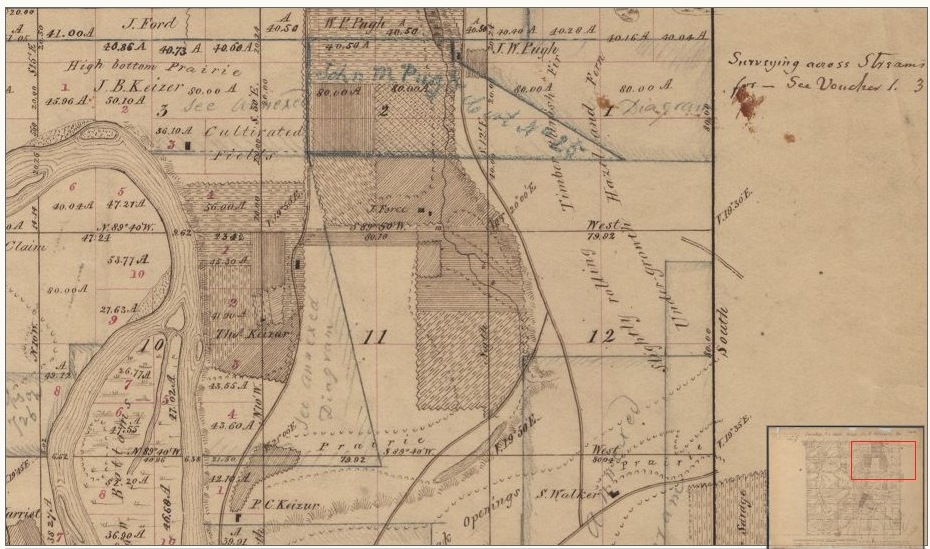 Keizer was officially incorporated as a city in 1982. Keizer Flag (1983) and Keizer Logo with iris (1988?).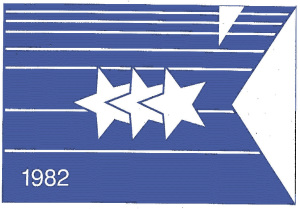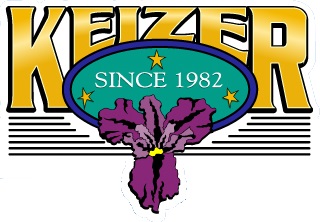 Thomas D. and Mary (Guirley) Keizur and family emigrated to Oregon via the 1843 Applegate Train.
1843 – Joseph and Mary Louise (Keizur) Hess settled in Yamhill Co., OR
https://www.keizer.org/keizer-history
https://www.facebook.com/KeizerHistory/photos/a.240660702779028/318990288279402/?type=3&theater
https://www.facebook.com/pg/KeizerHistory/photos/?tab=album&album_id=240660702779028&__tn__=-UC-R
http://www.oregonpioneers.com/ortrail.htm
http://www.oregonpioneers.com/1843trip.htm
http://oregonpioneers.com/1843.htm
1850 Census: https://www.familysearch.org/ark:/61903/1:1:MHHW-D23